You're Invited
To
Jimbo's 50th Birthday Party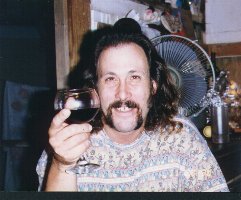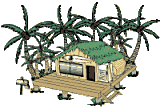 On August 11, 2002 from 12 noon to 11PM we are hosting a party in the gazebo at Indigenous Park.
And you're invited to attend as little or as much of the festivities as you like...

What will be happening? LOTS!!! Jimbo will be roasting a pig w/all the trimmin's, there will be a DJ and a live Reggae band, and the bocce courts will be available.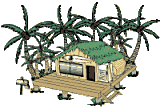 If you'd like to bring a side-dish or help in any way, call Helen at xxx-xxxx. Everyone we know will be there for a day of fun and celebration under the shade of the gazebo... So see you then!