Big Trouble
on
Our Little Island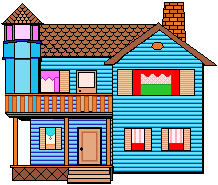 If you are considering staying at The Eden House
you must be
WARNED
about the front desk clerk named "Roger".
This is very important you know this
because there is a person working the front desk that
Poisoned
my girlfriend's soft drink.

!!! ON PURPOSE !!!